Amazing looking website design and development so that your business stands out from the rest.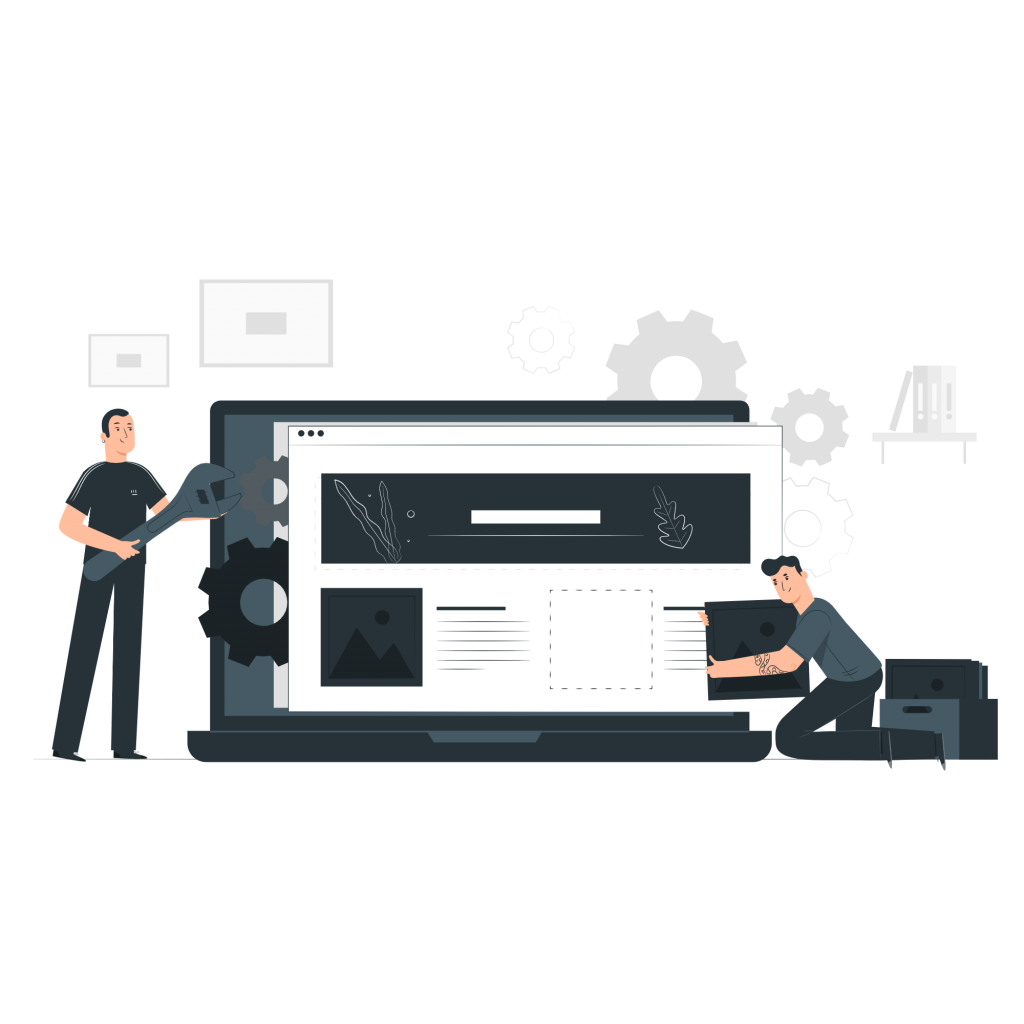 Getting a new website can be overwhelming and complicated for a lot of people. That is why we make this process as simple and smooth it can be. We take care of everything so that you can focus on your business.
What do you need to get started?
There are some basic things needed by every website in order to build a website and get it live. 
Here is the list – 
Domain – A domain is like the name of your website. Think of it as the address of a house or a business. This is what your potential customers will put in their browsers to get to your website. Like the domain, you have opened up right now is 5848studios.com, another example would be google.com or facebook.com. 
Hosting – A hosting plan is the server one rents where we upload the website. This would be like the physical area of the house or business. This is where the code of your website will reside.
Content – The content is the details you want on your website. This includes the name of the business, the products or services you provide, how can your customers reach out to you, etc.
If you do not have the domain and hosting and you would prefer that we register it on your behalf, we will be happy to do so! Check out our I.T. Services to learn more.
A very common query a lot of businesses have when they get in touch with us is how much does a website design cost. The total cost of a project depends on a lot of factors. We follow a very transparent pricing structure and provide our services at reasonable prices so that small businesses can afford it as well.
Factors deciding cost
The cost of the domain.
Hosting prices
Do you need a logo?
Do you have content for the website or you want us to write it?
Do you have a technology preference?
What all features will you be needing?
The number of pages you need.
Do you want us to maintain it?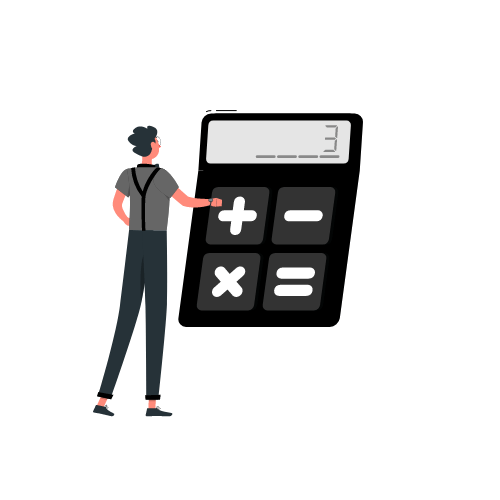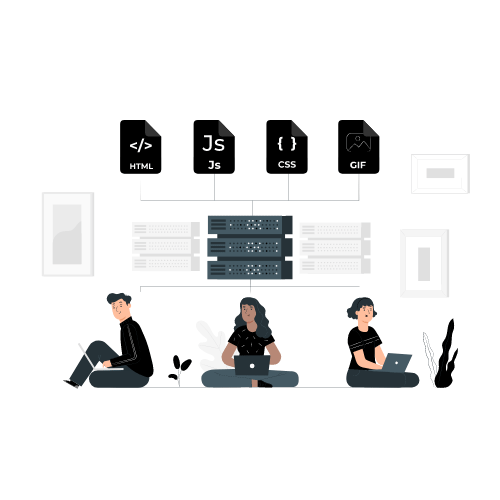 What technologies do we use?
The programming language or framework used for your website is selected based on the needs and requirements of your business. Our team is expert in most of the tech and frameworks out there used for website development or web design. Our software development team is also included when deciding on the tech stack for your project because of the future scope of the project.