Custom Software Development
Tools to automate and make your business process efficient so that you can grow and scale.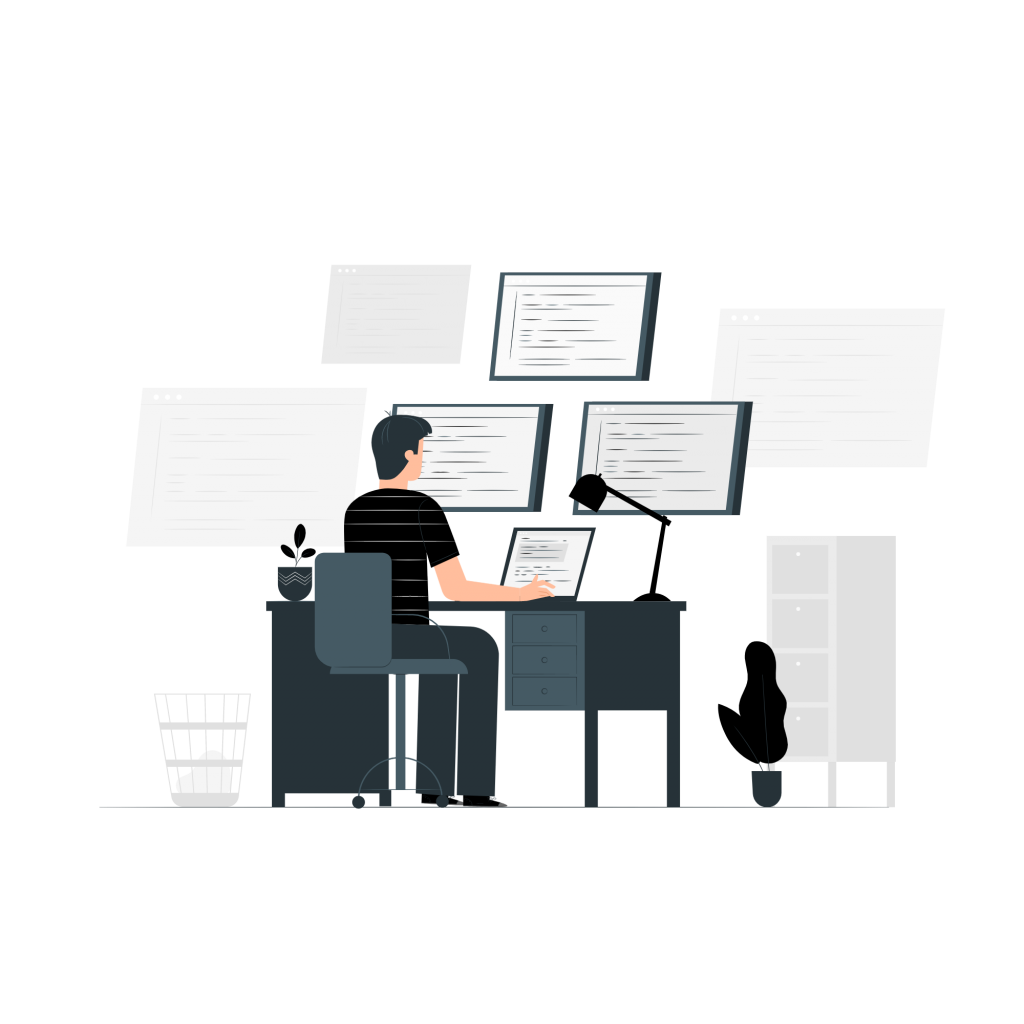 What is custom software development?
A lot of small businesses feel intimidated by phrases like custom software development or application development. On the other hand, custom software can save you and your business tons of hours and thousands of dollars. Any repetitive task done by you manually can simply be automated and made simpler with custom software. Get in touch to learn how!
Let's take an example that can apply to the majority of businesses. In this scenario, when a customer steps into your store, your front desk employee has to enter basic information of the customer like their name, address, phone number, and any information related to your services or products manually. Instead, you have a tablet waiting out front where a customer can sign up with your business. You end up capturing all the information you need and later using your custom software you can use this information to prefill any forms, use for invoicing, have a customer database, etc. The possibilities are endless. Check out the math in next section.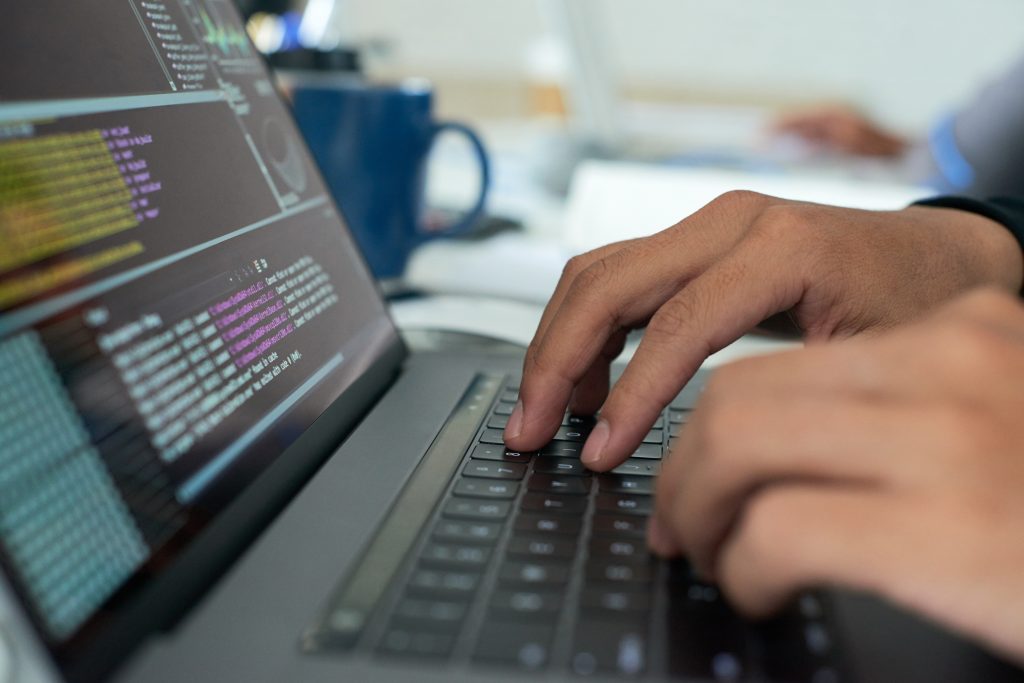 Continuing the previous example, let's assume your employee or you spend 7 minutes on an average signing up a potential customer.
The number of customers who enter your store on an average is 6. The minutes you spend in a day doing this process will be 6 multiplied by 7, the result is 42 minutes.
And on average, there are 250 working days in a year. The amount of time spent in a year would be 10,500 minutes or 175 hours.
Even if you calculate the resources spent (Average Minimum wage in Canada – 11$/ hour) This amounts to 1925$ a year.
And even if you end up spending 3000$ on this custom software, you will recover your costs in less than two years.
You will end up saving around 14,000$ over a period of 10 years.
What to do if you can't think of a scenario but want to grow and scale your business?
Often one is not able to think of situations where custom software might be needed. But believe us when we say that every business can be made more and more efficient, which will directly lead to growth and progress. The only reason one is not able to point out to the process is, their own niche not being in technology. Since we work with technology we have a fair idea about the capabilities and what can be achieved with it.
Schedule a free consultation with our experts and they will do an analysis for you!
[grw place_photo="https://maps.gstatic.com/mapfiles/place_api/icons/v1/png_71/generic_business-71.png" place_name="5848 Studios" place_id="ChIJY3NqR5sb1YkRg2YzhFqGuPQ" title="Verified Reviews from Google" pagination="5″ text_size="120″ refresh_reviews=true lazy_load_img=true reduce_avatars_size=true open_link=true nofollow_link=true]