We are 5848 Studios.
We love new
technology.
A group of people down in Ontario, Canada who share one vision – Bringing the power of the latest technology to everyone. We think of innovative solutions custom to your business and we keep ourselves updated with all the new technological advancements going on and do what is best in our client's interests. 100% Satisfaction Rate
Another thing which really does set us apart is the values we live and work by. We believe in educating, making our clients aware of all their options, reasonable pricing so that everyone can afford professional services and making customer satisfaction our number one priority!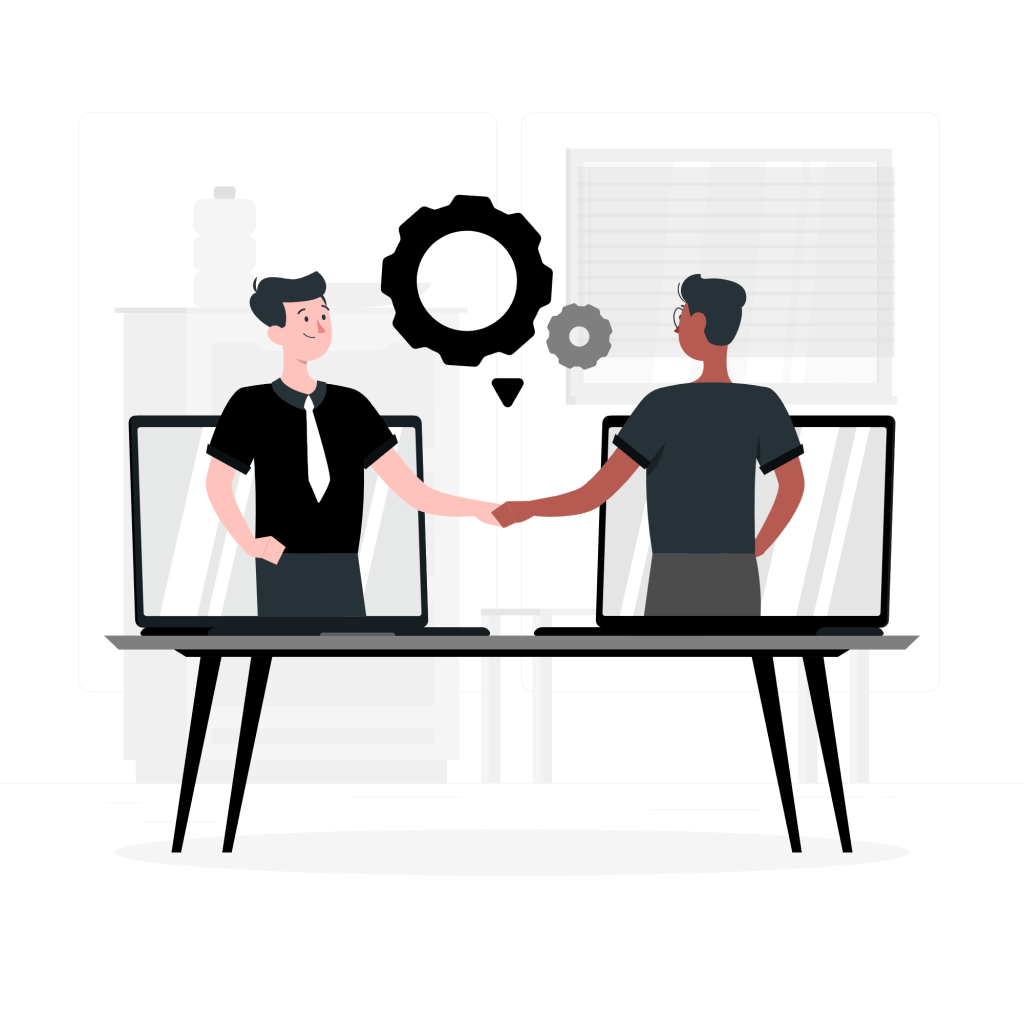 We understand how overwhelming it can be running a business.
In order to succeed and grow almost every business needs an honest and reliable service provider who can guide, educate, and deliver whatever is best for the business.
We aim to be the name in Software Development and Web Design service providers for all the establishments out there. 
In order to do so, we understand that we will have to provide excellent service at reasonable prices, make customer satisfaction our number one priority, and deliver results.
Our team comprises certified professionals because your business deserves the best web design and software development company.