Hosting, Migration, Updating, Maintenance, all that technical mumbo jumbo simplified.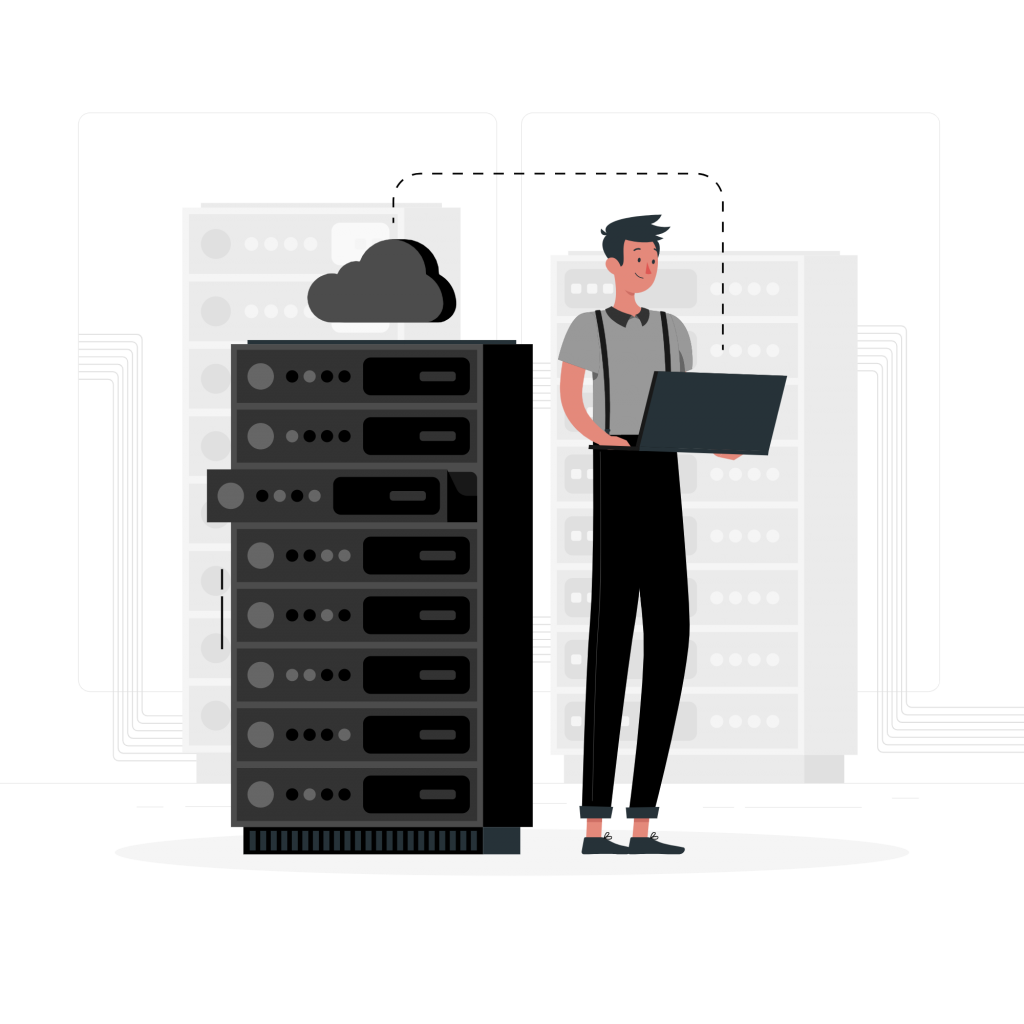 What do we mean by I.T. Services and why do you need them?
By I.T. Services we mean all the other things needed while running a business. We offer these services for the convenience of our future clients. We are super focused on customer satisfaction and we want to make sure your time is spent doing what you do best instead of coordinating with multiple people for minor issues.
Hosting
Although we encourage businesses and companies to rent hosting with their own credentials so that they have full control over it we do not mind providing hosting to save you the hassle.
Custom Email
A custom email is an email hosted on your servers. It is in the format anythings_here@your_domain.com. We help to create emails for you and all your employees.
SSL Certificates
An SSL Certificate ensures that your website can be trusted and users can browse through it with a peace of mind. An SSL certificate also shows a secure badge on your website.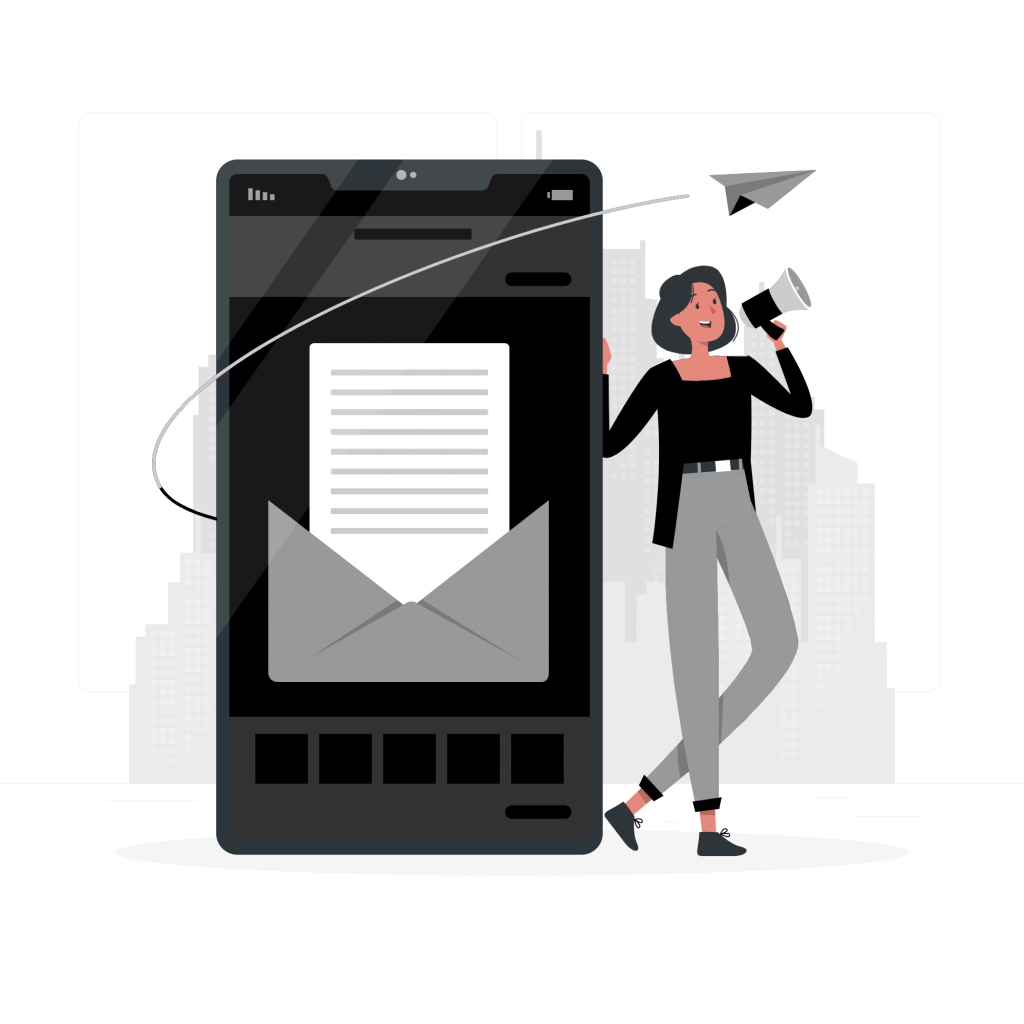 Domain Registration
Again, similar to Hosting it is always a good idea to have full ownership over your domain since a domain is the brand and name of your business.
Maintenance
Although a monthly maintenance is not required in some cases, it is an absolute necessity for dynamic websites and mobile applications to make sure everything is running smoothly.
Updates
Depending on the kind of website and technology you might require periodically updating the tech to ensure a smooth experience for the users.
[grw place_photo="https://maps.gstatic.com/mapfiles/place_api/icons/v1/png_71/generic_business-71.png" place_name="5848 Studios" place_id="ChIJY3NqR5sb1YkRg2YzhFqGuPQ" title="Verified Reviews from Google" pagination="5″ text_size="120″ refresh_reviews=true lazy_load_img=true reduce_avatars_size=true open_link=true nofollow_link=true]