The professional app development team to help you make the perfect app for your business.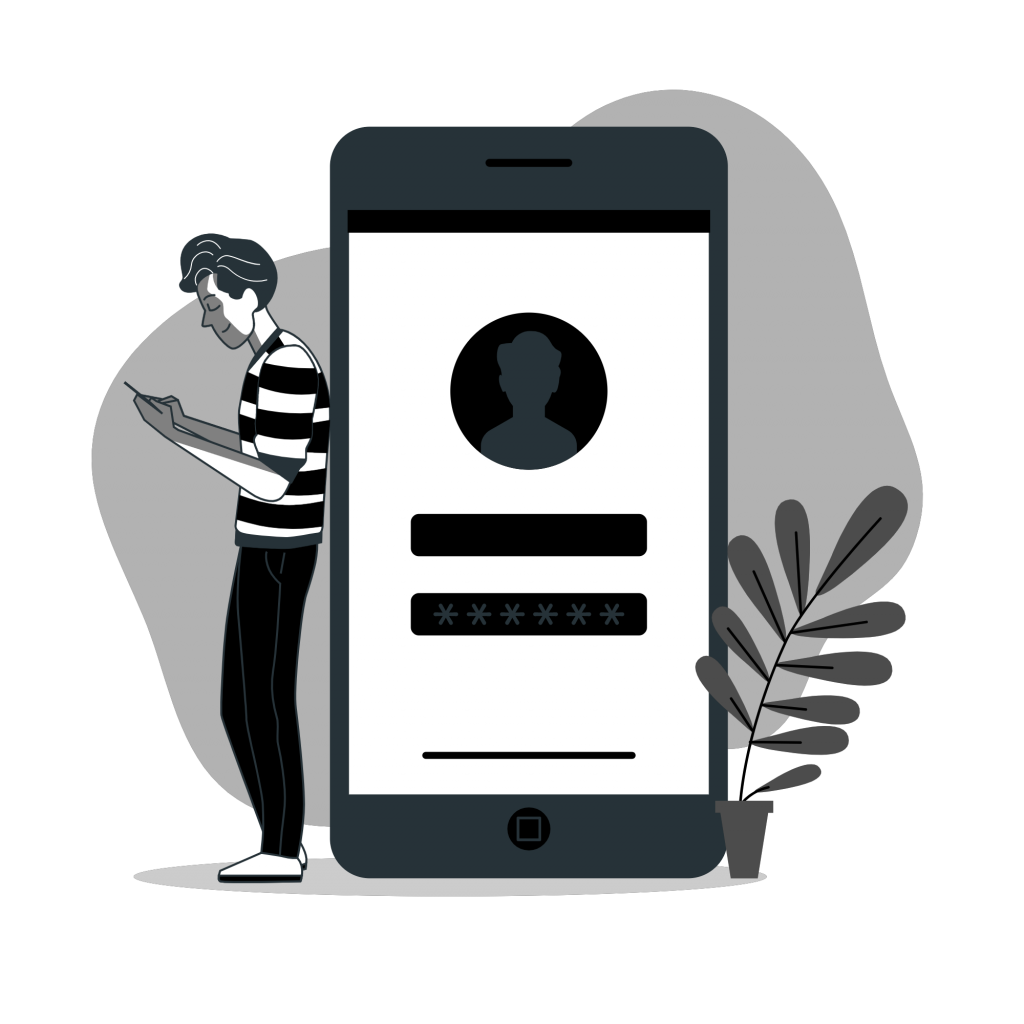 Why do I need mobile a app?
In this day and age, there is hardly anyone who does not have a smartphone. Mobile apps help businesses provide customers services in a totally new and different way. You can use mobile apps to grow your business at an amazing speed. A very popular and common mobile app worldwide is Uber. Uber is an app where people can get car transportation on demand.  Whether you have an existing business or have the next big idea, we provide services for complete mobile app development and maintenance.
What platforms do we develop apps for?
We develop apps for the two most used mobile operating systems out there, which are IOS by Apple and Android. All our finished apps work flawlessly on all the latest smartphones so that your business doesn't lose potential customers. 
How much are the costs regarding app development?
Determining the costs for an app also like web development depends on a number of factors. These include the features required in the app and the cost of running and maintaining those apps. We here at 5848 Studios are passionate about small businesses and startups, that is why we have designed a unique strategy to offer something like professional custom app development at very reasonable prices and we use pay as you go servers so that you only pay for what you use. This enables us to provide these services at relatively low costs. However we make it a priority to never compromise on the quality of the project.
[grw place_photo="https://maps.gstatic.com/mapfiles/place_api/icons/v1/png_71/generic_business-71.png" place_name="5848 Studios" place_id="ChIJY3NqR5sb1YkRg2YzhFqGuPQ" title="Verified Reviews from Google" pagination="5″ text_size="120″ refresh_reviews=true lazy_load_img=true reduce_avatars_size=true open_link=true nofollow_link=true]