Tap into a whole new market with our digital marketing services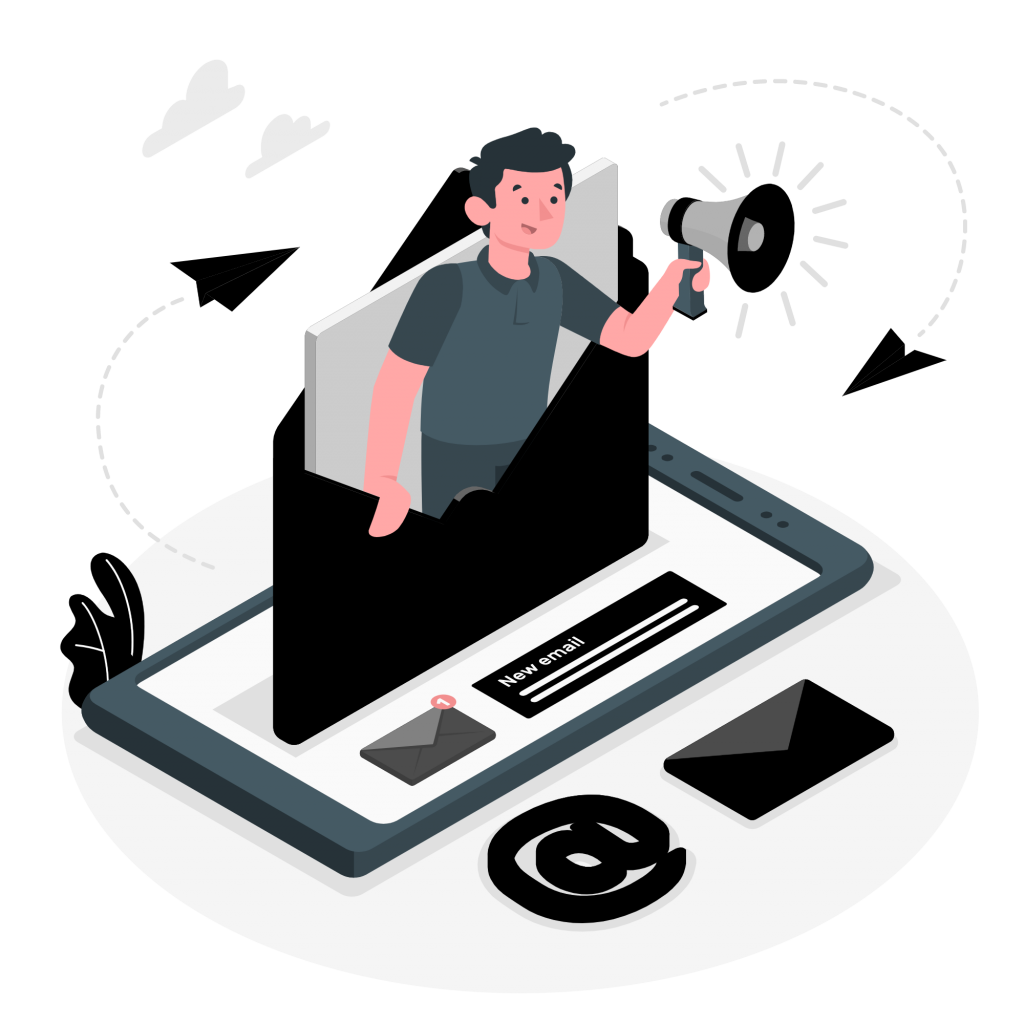 How can i grow my business online?
There are various methods to grow your business presence online and reach out to new potential customers. We provide digital marketing services such as Search Engine Optimisation, PPC Advertising and advertising on social media.
What is SEO (Search Engine Optimisation)?
SEO or as the name suggests search engine optimisation means following search engine friendly practices on your website so that search engines can easily index your website. By doing SEO Optimisations search engines are able to drive traffic to your website, which leads to more customers for your business. The most popular search engine is google and a huge amount of traffic is passed through google.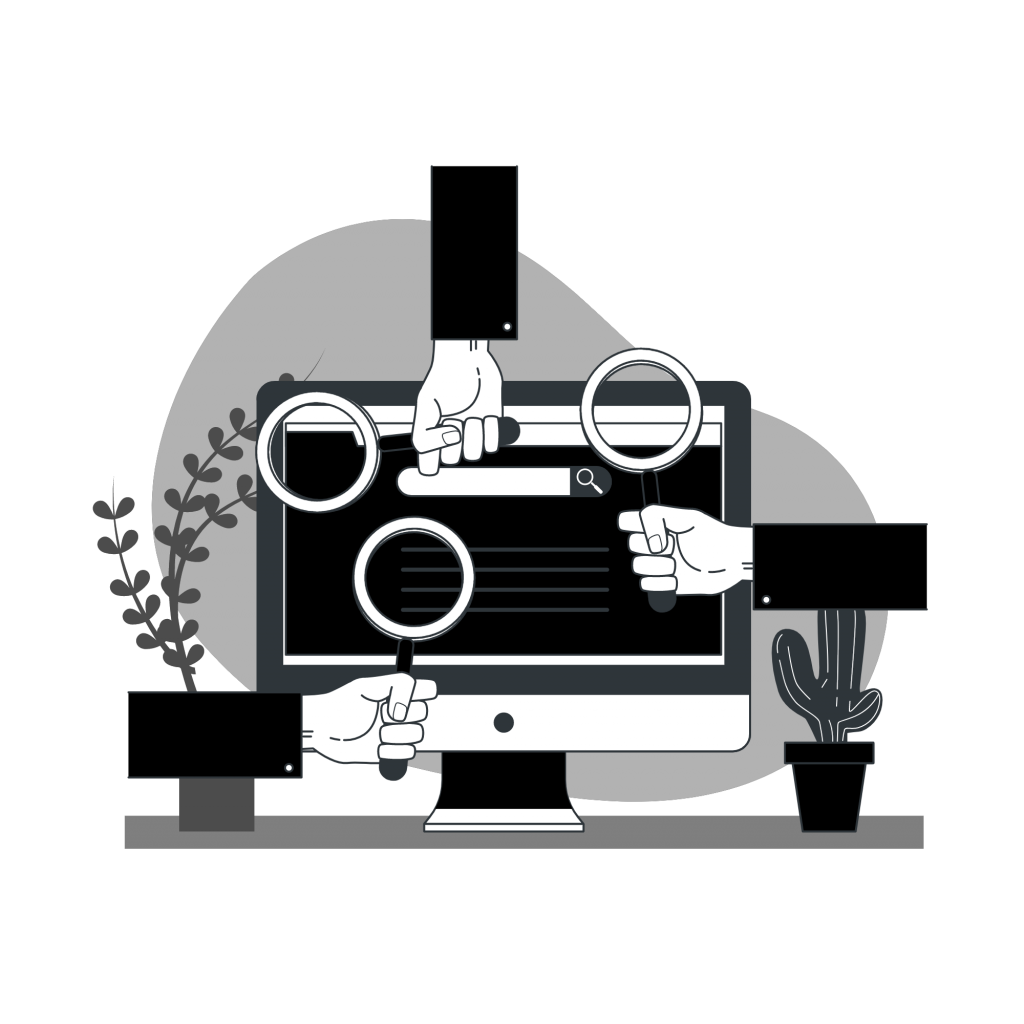 Now just imagine if you were an ice cream cone seller and every time someone googled ice cream cones, your website shows up.
However SEO is a long term play and it can take months to see the result. But when you do get results they are way more long lasting and you dont have to pay for expensive advertising.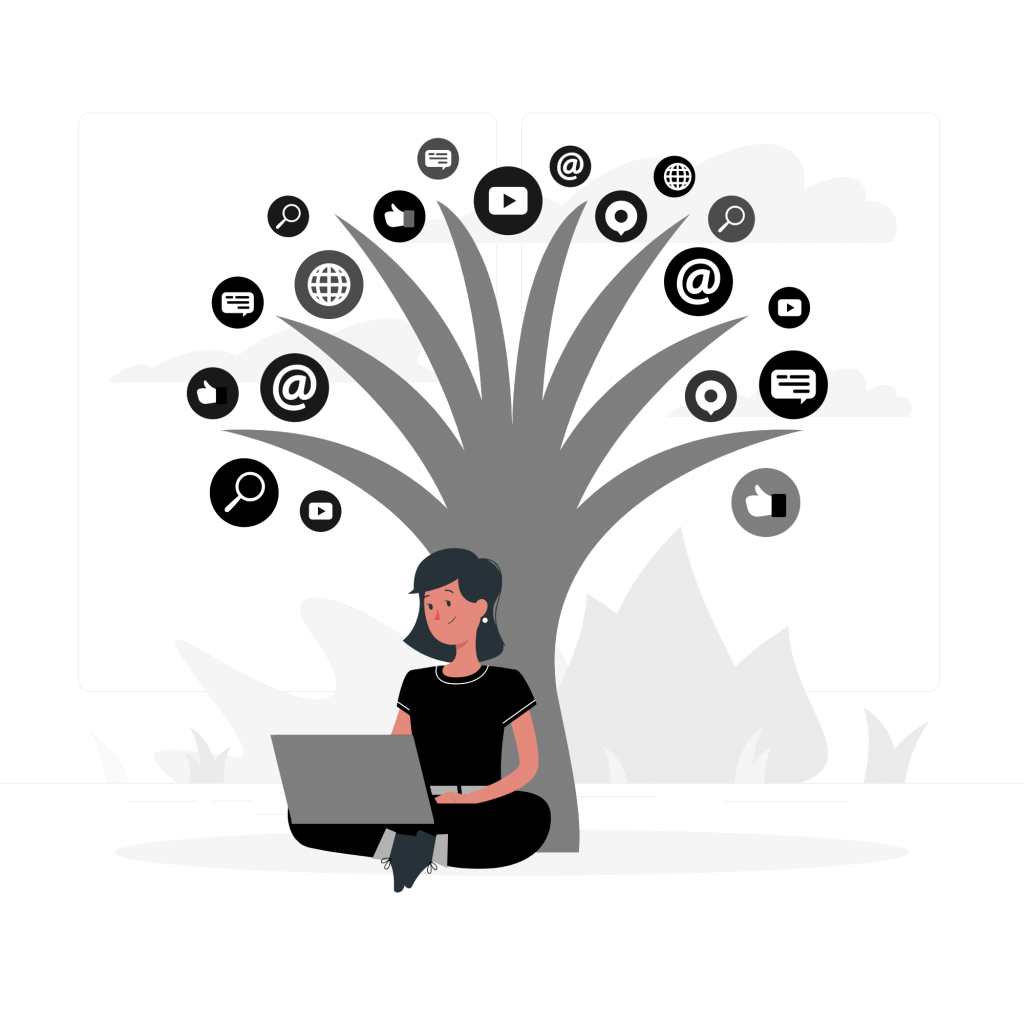 Millions of people use social media platforms and they can be a great source to get new business. We offer creative social media advertising with social media management as well. We regularly post content to grow your brand reach and advertise according to your business requirements so that you can get the best results out of your Advertisement budget.
[grw place_photo="https://maps.gstatic.com/mapfiles/place_api/icons/v1/png_71/generic_business-71.png" place_name="5848 Studios" place_id="ChIJY3NqR5sb1YkRg2YzhFqGuPQ" title="Verified Reviews from Google" pagination="5″ text_size="120″ refresh_reviews=true lazy_load_img=true reduce_avatars_size=true open_link=true nofollow_link=true]