Web Design Ottawa
Affordable website design services in Ottawa so that your business gets the attention it deserves in the new normal.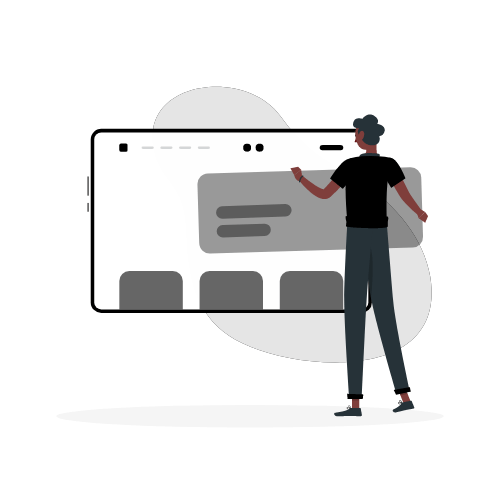 We will never share your information with a third party without your consent.
We provide services like web design in Ottawa. 5848 Studios is a team of professionals who are dedicated to providing you with awesome web design and development services. We believe in educating our clients so that they can make the best decision. We also provide services like graphic design, domain registration, and website hosting services. To summarise we help you throughout the process so that you can get that awesome website up and running in no time and without any hassles.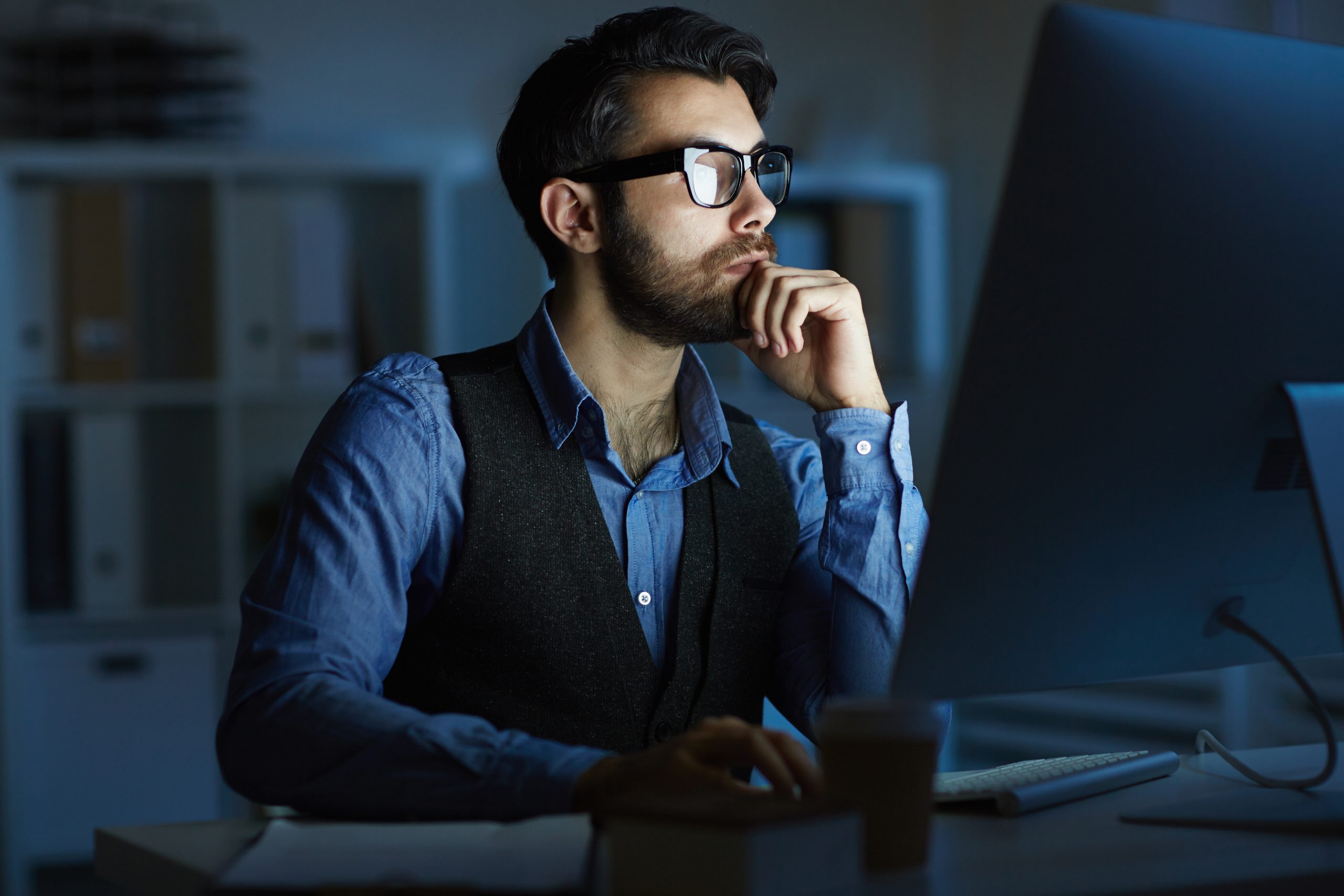 Web Design Ottawa Prices
One of the most popular questions we get asked is how much does it cost to get a website up and running? The web design prices can vary depending on a lot of factors such as your requirements. The most basic website in our opinion is the one where you around three to five webpages or sections if you are opting for a single page website and has no dynamic aspect to it. It is simply providing information about your business, products, or services and how someone can contact you. A website with a dynamic component would be like an e-commerce website. An e-commerce website is where you can sell your products or services online and people can pay for it. It also depends on the web design services provider you opt for.
[grw place_photo="https://maps.gstatic.com/mapfiles/place_api/icons/v1/png_71/generic_business-71.png" place_name="5848 Studios" place_id="ChIJY3NqR5sb1YkRg2YzhFqGuPQ" title="Verified Reviews from Google" pagination="5″ text_size="120″ refresh_reviews=true lazy_load_img=true reduce_avatars_size=true open_link=true nofollow_link=true]
We are pro-small businesses and as our motto suggests, we want to bring the power of the internet and technology to small businesses and help them grow. No matter what the scale of your business is, we have a solution for you! We are one of the web design companies in Ottawa who are providing affordable web design services for small businesses. Give us a call today to receive an instant quote for your next awesome website.