Web Design Mississauga
Is your business ready for the new normal? Get affordable web design services in Mississauga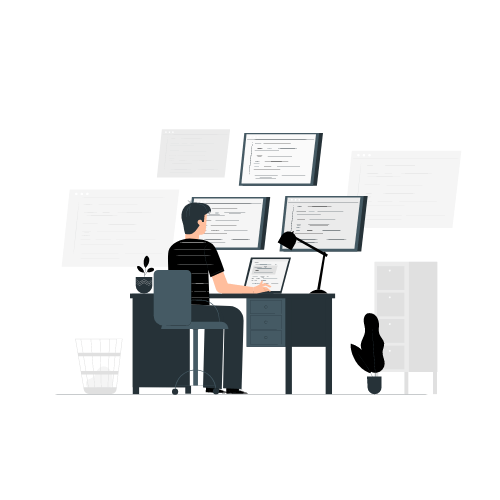 We will never share your information with a third party without your consent.
In today's age a website is an absolute necessity for any business. A website is the online face of your business. We provide services like web design in Mississauga in addition to software development and graphic design.
Due to the pandemic, a lot of businesses have switched to the online medium of providing services or selling products. Amazing and professional web design and e-commerce services in Mississauga don't have to cost a lot. We are a pro small businesses organization. We make these services available at reasonable pricing. This also includes e-commerce web design in Mississauga.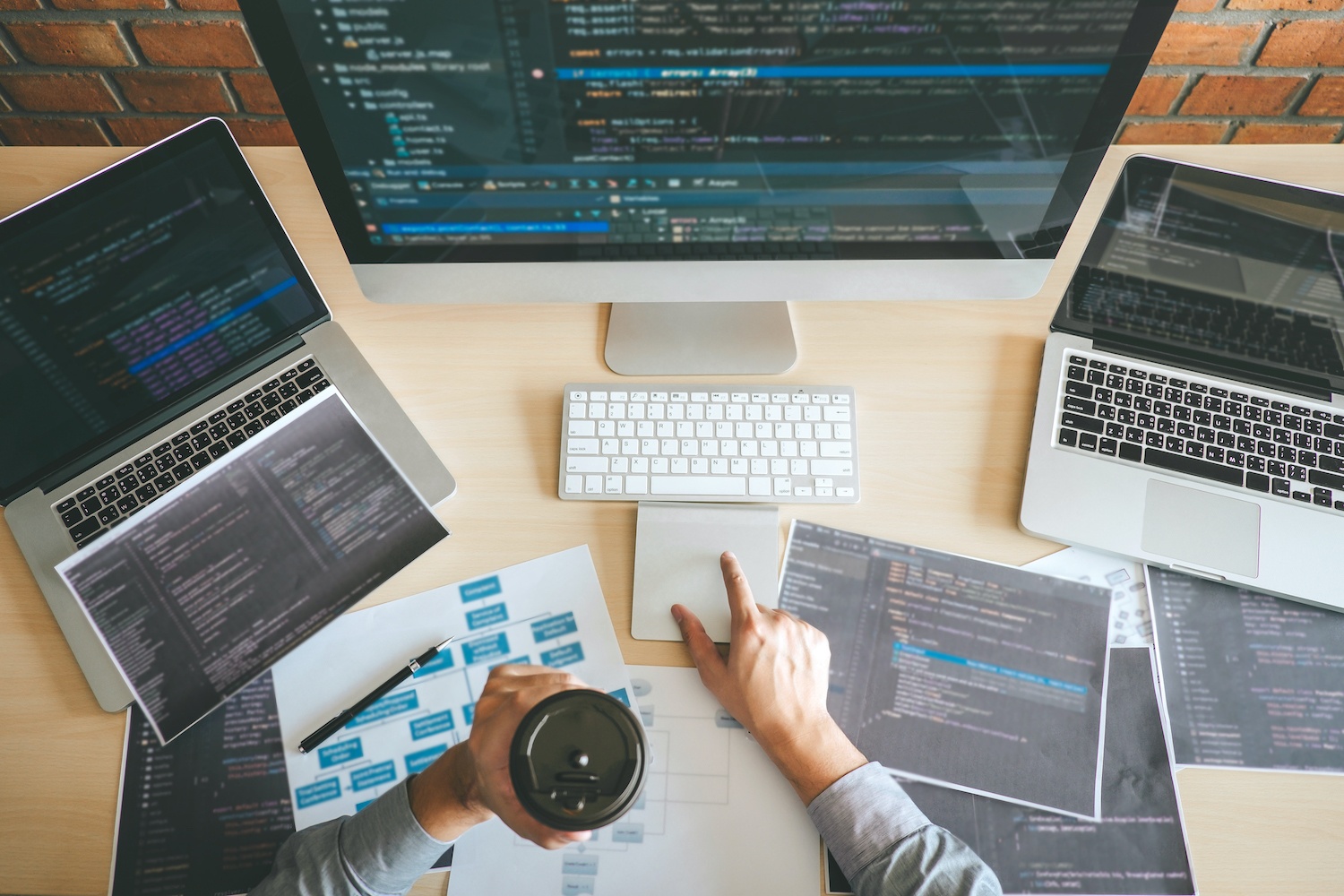 Web Design Mississauga Prices
A very common query almost every business owner has is how much would it cost to get a website design and developed. It is impossible to come up with an estimate without knowing about all the requirements one has. For example, a website that is basic and has 4 to 5 webpages giving out information about products and services. That would cost a lot less than developing a full e-commerce website where people can browse through your products. E-commerce also gives customers the ability to add products to cart and pay online for them. A website, if planned and executed carefully, can increase your sales and revenue by a huge potential and it comes at a fraction of what you can gain. In order to get an accurate idea about the pricing of web design in Mississauga contact us and get an instant quote.
[grw place_photo="https://maps.gstatic.com/mapfiles/place_api/icons/v1/png_71/generic_business-71.png" place_name="5848 Studios" place_id="ChIJY3NqR5sb1YkRg2YzhFqGuPQ" title="Verified Reviews from Google" pagination="5″ text_size="120″ refresh_reviews=true lazy_load_img=true reduce_avatars_size=true open_link=true nofollow_link=true]
The common perception is that only corporates with big budgets can hire a tech company and get a custom website design in Mississauga. However, that is not the case we make sure that whatever your budget is, we make you aware of all your options and make you aware of what is best for your business.